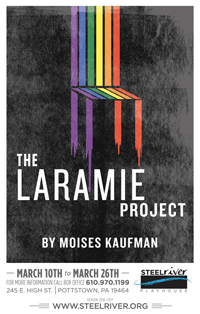 March 10 to March 26 • Director, Stace Michaud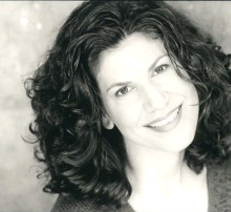 In October 1998, a 21 year-old student at the University of Wyoming was kidnapped, severely beaten, and left tied to a fence in the middle of the prairie outside Laramie, Wyoming. His bloody, bruised and battered body was not discovered until the next day, and he died several days later. His name was Matthew Shepard, the victim of this assault because he was gay. Moises Kaufman and the Tectonic Theater Project made six trips to Laramie over the next year and a half in the aftermath of the beating and during the trial of the two young men accused of the killing. They conducted 200+ interviews with the people of the town. Some were directly connected to the case and others were citizens of Laramie. Kaufman and Tectonic Theater constructed a deeply moving theatrical experience from the interviews and their experiences.
*May not be appropriate for younger audiences.
MEET THE CAST!
Sebastian Antonio
Andrea Cronin
Joe Donley
Ben Fried
Don Green
Marianne Green
Barb Hannevig
Dani Owen
Hannah Paczkowski
JJ Van Name
Stephen Waters
Note: Each actor plays 5-6 different roles