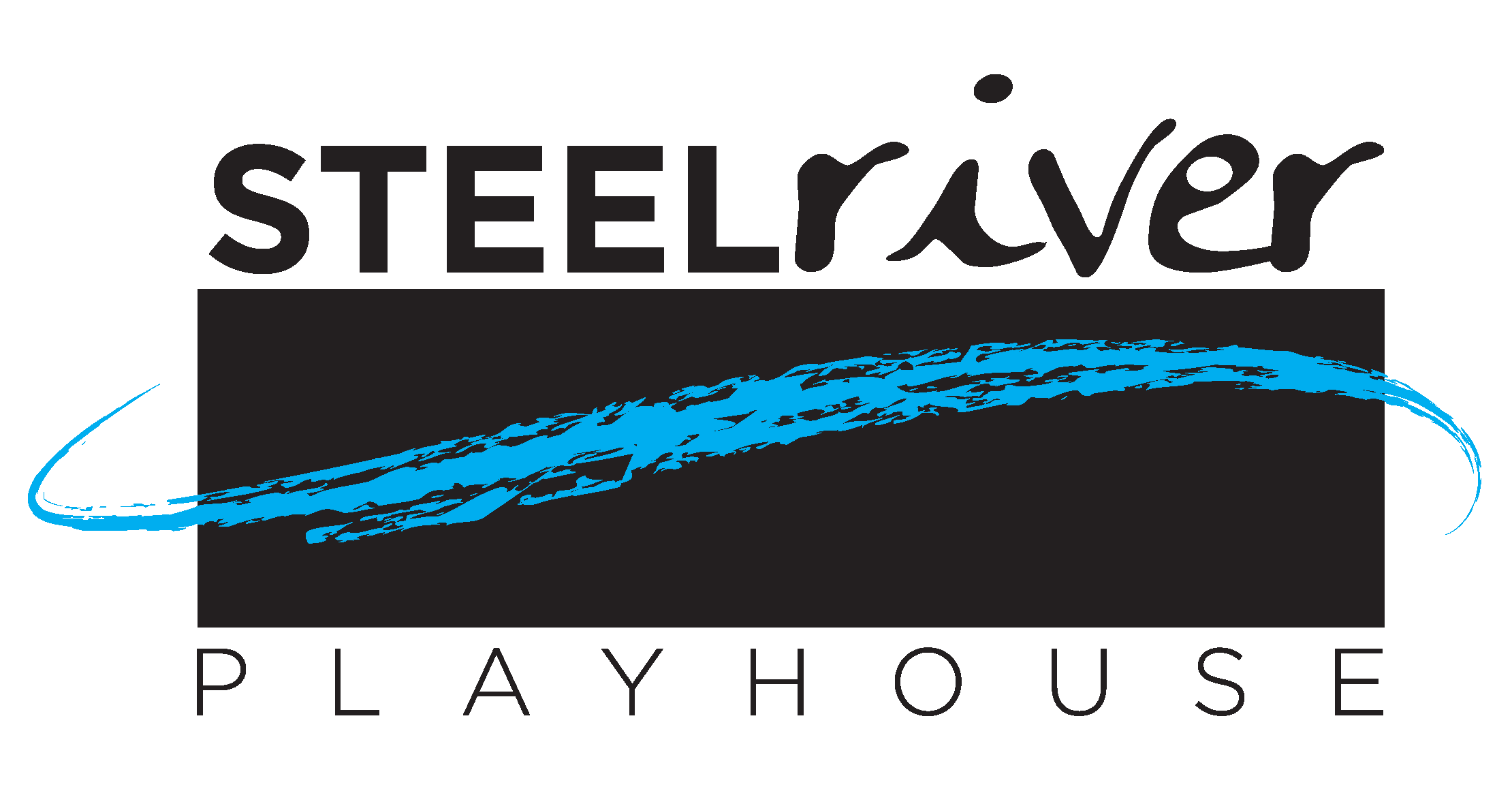 Visit Steel River Playhouse now!
Click here for a Virtual Tour of our Performing Arts and Education Facility!
Laugh. Cry. Sing. Dance. Think. And be prepared for the unexpected! Steel River Playhouse has set the stage for a magical season! We are thrilled to continue bringing the excitement of live theatre and performing arts education to the greater Pottstown region.
Online ticket ordering is fast, easy, and convenient
Learn More About Our 2017 – 2018 Season
For subscriptions or group sales of 10 or more, including personal or business events and receptions, please email: beth.mcdonnell@steelriver.org