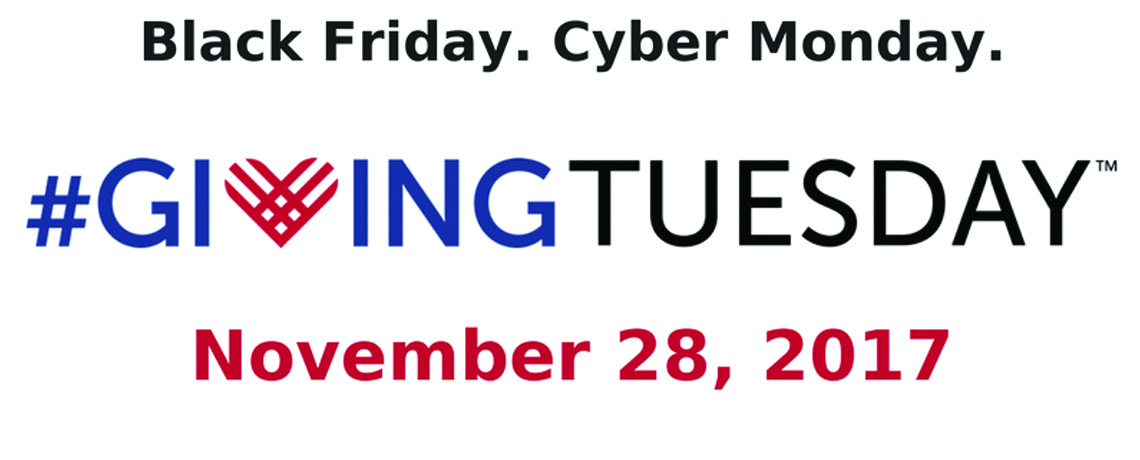 Giving Tuesday is a Global Giving Initiative that since 2012 has helped thousands of non profits around the world thrive on a single day of giving.
We invite you to support Steel River this Giving Tuesday by becoming a Sustaining Star and signing up for automatic monthly giving!
Make a Tax Deductible Donation to Steel River – There is a monthly giving option to become a Sustaining Star of Steel River Playhouse if you choose.

Your support in any amount allows us to keep our essential programming going! Please consider becoming a Sustaining Star on this giving Tuesday!
Please contact Lauren Pierson- Swanson at lauren@steelriver.org if you have any questions or if we can help you or any any questions you may have.