Steel River Playhouse is proud to provide quality education with our list of respected, expertly-trained faculty.
---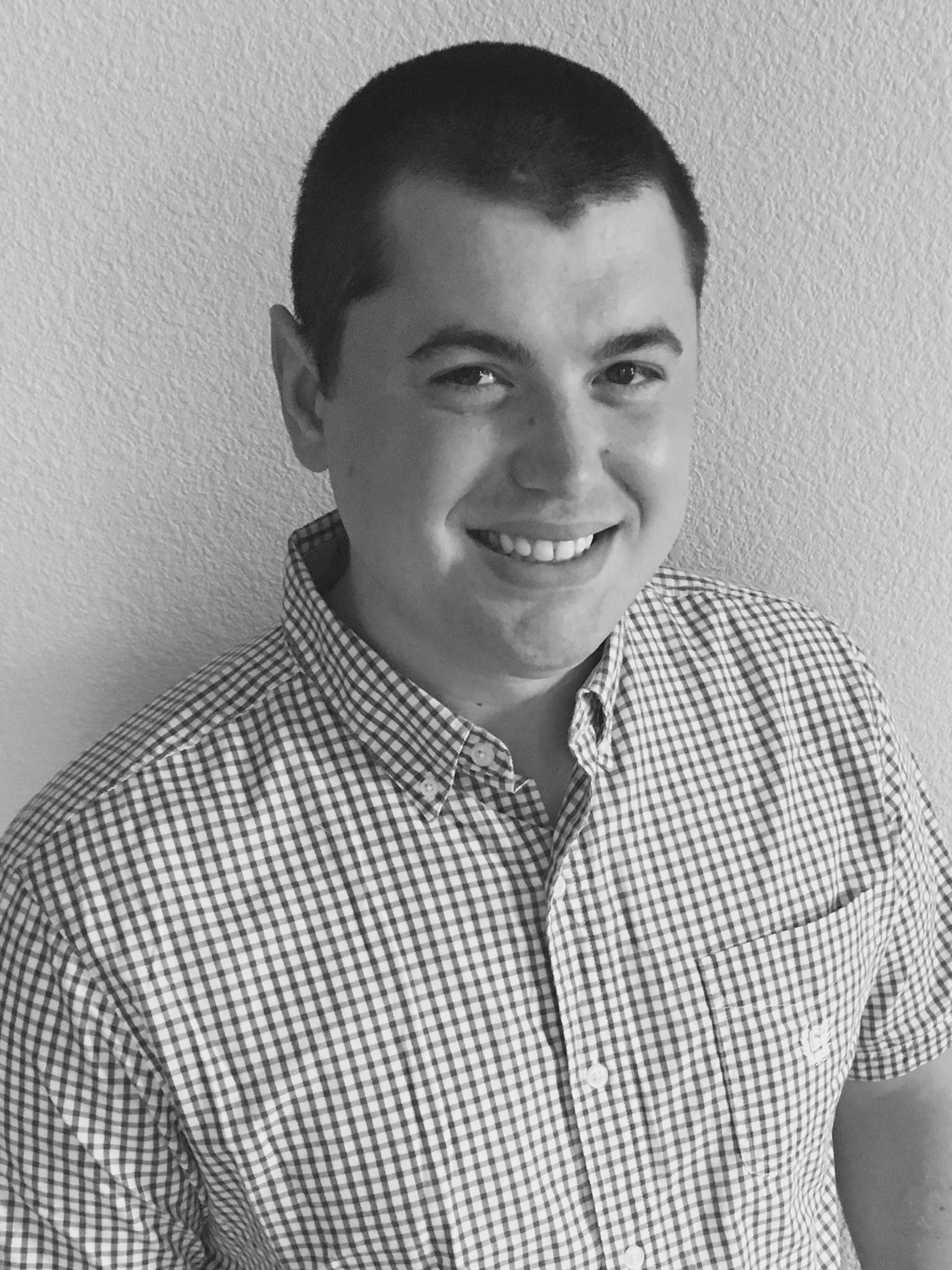 Phillip Ballantine (Private Acting/Class Instructor) received a BA in Theater and Psychology from Gettysburg College, and is completing his Master's Degree at Rosemont College in Counseling Psychology, focusing on art based therapy. He has taught children's theater at Gettysburg College, the Greylock Theater Project in Williamstown, MA, the Pottstown and Perkiomen School Districts, Strength and Motion Studios in Boyertown, and at Steel River Playhouse. Phillip has worked as a day care provider, caring for children with diverse needs. He especially enjoys helping young actors utilize their imagination and creativity to express themselves through the arts.
---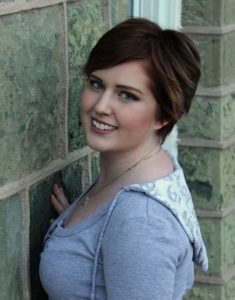 Chelsea Barnett (Acting Instructor) is a local theatre artist and musician in the Philadelphia area, primarily working in Performance, Directing, Theatrical Design, Stage Management and Dance/Choreography. She is a recent graduate of West Chester University where she received her BA in Theatre: Musical Theatre Concentration and a Minor in Dance. Over the past 10 years she has worked at several theatre companies, schools, and summer camps in the area, some including Steel River Playhouse, The Barley Sheaf Players, The Montgomery School, Great Valley School District, and Vagabond Acting Troupe. Chelsea especially enjoys teaching and directing children's theatre, for she strongly believes in the transformative power of theatre and how important the arts are for the youth in our community. Some of her favorite children's theatre credits include The Lion King Jr. (Camp Scatico, NY), Camp Rock (The Montgomery School), Trial of the Big Bad Wolf (Barley Sheaf Players) and Curtains (Great Valley High School).
---
Russell Ferrara (Private Guitar/Ukulele/Guitar Class) is a crossover artist working in the New Age and classical fields. He toured with the Philadelphia Guitar Ensemble, the electronica group Shadowdancer, Candace Keach (Principal Flute of the Macon Symphony), and most recently with the Spirit Wind Records group, Lackawanna Sky. He appears on the soundtrack album of the avant garde opera, Revelation in the Courthouse Park by Harry Partch and Philly Jazzer Lynn Riley's album, Too Cool. His most recent recording with flutist Kim Robson is the third full album in his career. Russ has an extensive teaching background beginning in 1976 at East Stroudsburg University. He subsequently held positions at Immaculata University, Bucks County Community College, Eastern University, Drexel University, and the University of the Sciences in Philadelphia where he continues as director of the Kingsessing Players Guitar Ensemble. He is the creator of a classroom teaching method, Guitar Calisthenics, and the composer of many pieces for student ensemble. He is a Magna Cum Laude graduate in Classical Guitar Performance from Temple University.
---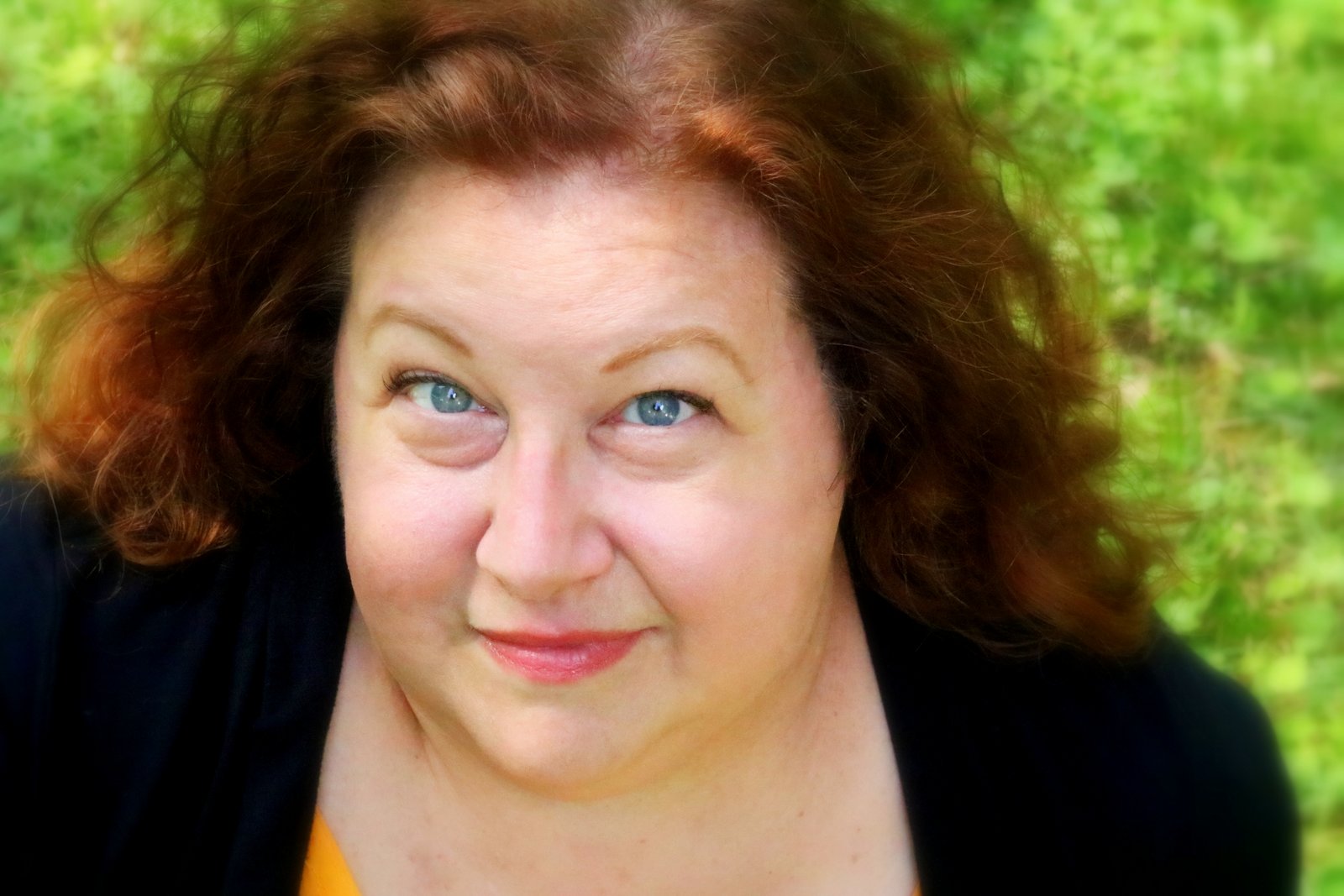 Michele Bolay (Production Workshop Director) as been a Youth Services Specialist at a large local public library for over 25 years, and was a Communications and Theater major at West Chester University, where she studied acting and directing. Since then has been working with children and teens in both community and academic theaters for the past three decades. She started her directing work at The Barley Sheaf Players with the annual teen show and went on to include child and teen actors in many of her adult productions as well. She was the director and co-founder of the Young People's Community Theater at Sts. Philip and James for six summers in the mid/late 1990s, where she worked closely with students on adapting stories to original scripts, followed by serving as interim director at Bishop Shanahan High School in 2001. Michele has a special love for classics, and has worked many with tweens, teens, and adults, including Alice in Wonderland, All My Sons, Anne Frank: The Diary of a Young Girl, As You Like It, Hay Fever, Little Women, Love's Labours Lost, A Midsummer Night's Dream, Peter Pan, The Secret Garden, and Tartuffe, and she looks forward to directing The Tempest this fall at SRP and Our Town in March 2018.
---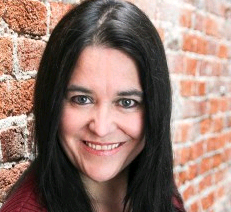 Aileen McCulloch (Education Director/Private Acting/Class Instructor) joined the Steel River team in August 2015. She has an MA in Theater from Villanova University and her BA in theater from Mary Washington University, and studied with many local theater organizations, as well as Delle Arte in Blue Lake, CA where she focused on physical theater styles. She is an award winning actress, director and playwright, who is the founding Executive Artistic Director of the Vagabond Acting Troupe, where she has garnered many awards for her work with theater education over the last 25 years. In addition, Aileen is the full time Drama Teacher of the renowned Baldwin School, a 12 year college preparatory school located in Bryn Mawr, PA. Aileen has directed over 200 productions including the Barrymore-Award nominated Vagabond Christmas Carol, and the award winning Trial of Akhenaten with the Museum of Archaeology and Anthropology at UPENN. She has worked to bring theater to children for over 30 years, working with such organizations as the Pennsylvania Performing Arts Academy, Philadelphia Young Playwrights Festival, Pennsylvania Performing Arts on Tour and Young Audiences of Eastern Pennsylvania. Recently Aileen was named Outstanding Humanitarian of the Week by Y-102 Radio.
---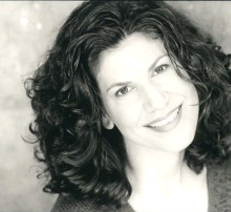 Stacey Michaud (Private Voice, Group Instructor) holds a BFA in Vocal Performance from Carnegie Mellon University and an MFa in Acting from Temple University. She has been an acting instructor at Steel River Playhouse, Pottstown Middle School, The Spirit of Broadway Theater, The Garde Theater and Camp Trinity. Stacey has directed and choreographed productions for Steel River Playhouse, The Spirit of Broadway Theater, The Hartt School, Connecticut College, Old Lyme High School and Norwich Free Academy.
---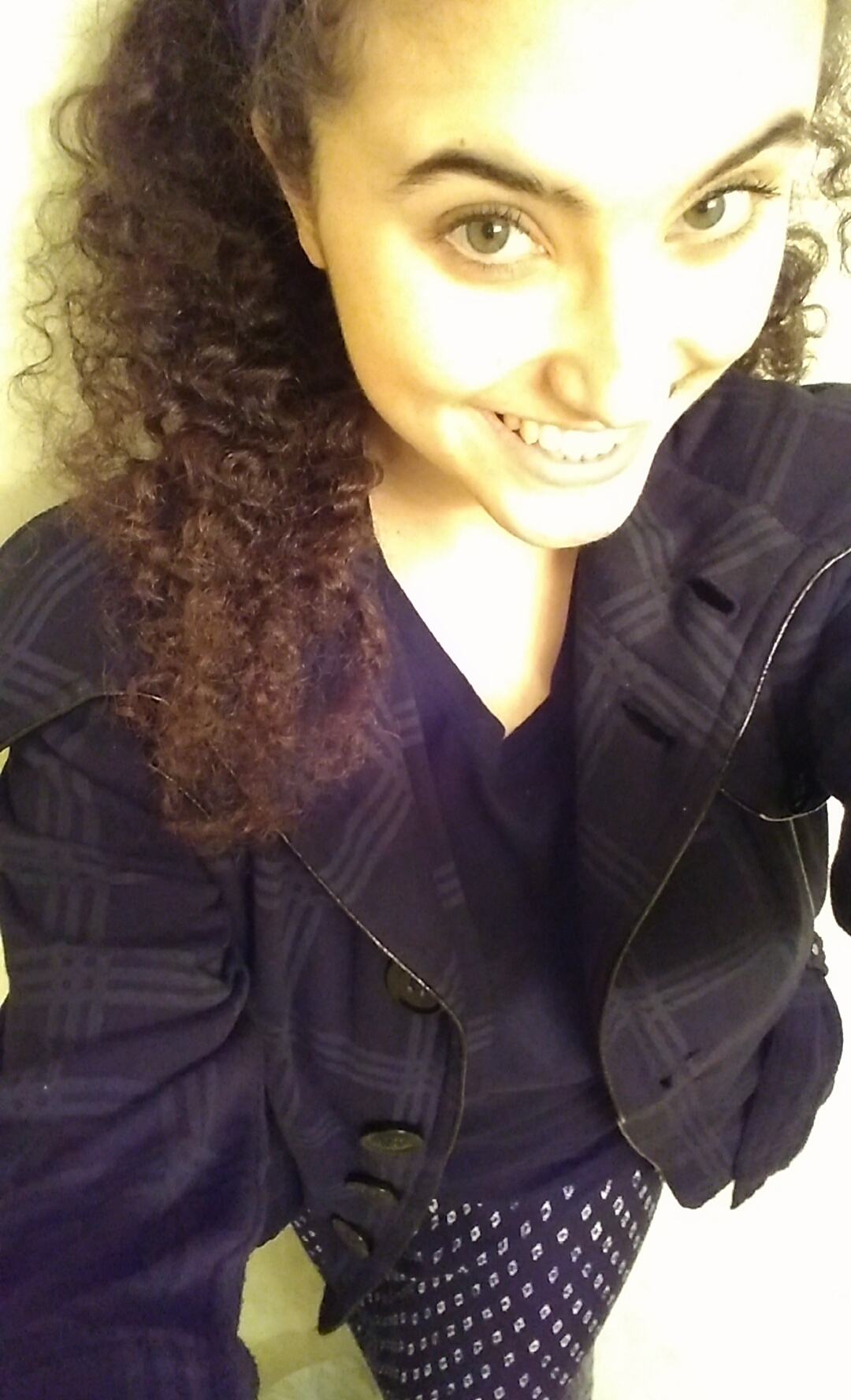 Alessandra Ondey (Dance Instructor) has been dancing since she was three.  She has taught and choreographed at Steel River Playhouse's summer theater camps and at the Pottstown Middle School.  She is currently a staff member at Pottstown Dance Theatre, where she teaches tap, beginner ballet, modern, and jazz dance.  Alessandra's passion is tap, and she has participated in many master workshops with such notable performers as Germaine Salsberg, Karen Callaway Williams of Riverdance, and Robert Burden Jr.  With the PDT Repertory Ensemble, she has performed in many dance productions including The Nutcracker and Contemporary Beauty, and she has performed at the Painted Bride Art Center in Philadelphia, as well as at Lincoln Center and Carnegie Hall in NYC.
---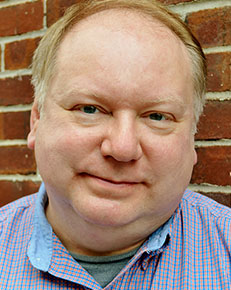 Steve Reazor (Senior Theater Group) has been contributing to Senior Follies since he was Education Director and also performing with SRP since A Night of David Ives One Acts and the musical Ragtime. But anyone will tell you that his favorite, most fun role has been the father in A Christmas Story. "I get excited whenever I see a fishnet stocking." Steve is proud of his M. A. in Communication/Theater from Indiana State University and his M. Ed. from Millersville. In addition to acting, he's directed shows locally such as Stuart Little, Honk! and Sylvia; directing The Rocky Horror Show last year at Forge Theatre is his next exciting project. At local theaters, he tends to appear onstage in such fabulous roles as Charlie in The Foreigner, George in Moon Over Buffalo, and Franz in The Producers. As to the wondrous group of seniors in SRPs Senior Theatre Project, he cannot wait for, loves and learns at every single rehearsal.
---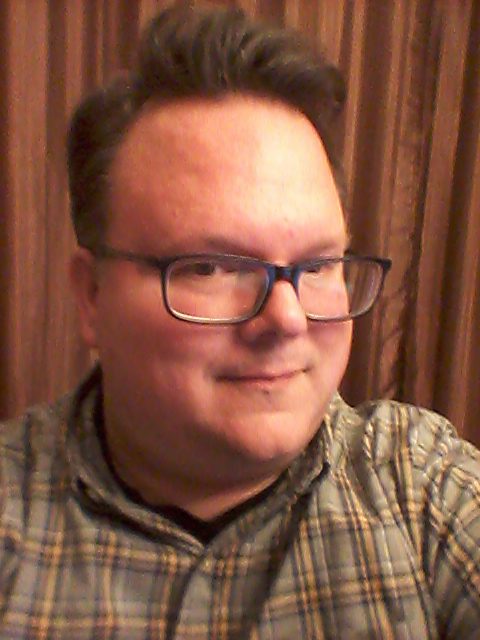 Jason Schafer-Valerius (Private Piano) holds a Bachelor's Degree in Music Performance from Kansas State University and a Masters' Degree in Piano Performance from West Chester University. He has received numerous honors and awards including outstanding student musician for each of his consecutive undergraduate years chosen by KSU faculty, and was one of two students chosen by WCU piano faculty to represent Pi Kappa Lambda as a graduate student music honorary in 2008. Jason is also a competition winner and has performed on several honors recitals. As an undergraduate, he was also a vocal performance minor, and has the distinction of being a finalist in national music competition contests. Schafer-Valerius currently teaches privately and at Steel River Playhouse since its formation in 2008, and is a current member of MTNA and the Main Line Music Teachers' Association. Along with his wife, he also owns and operates a record store in West Chester, Electric Avenue.
---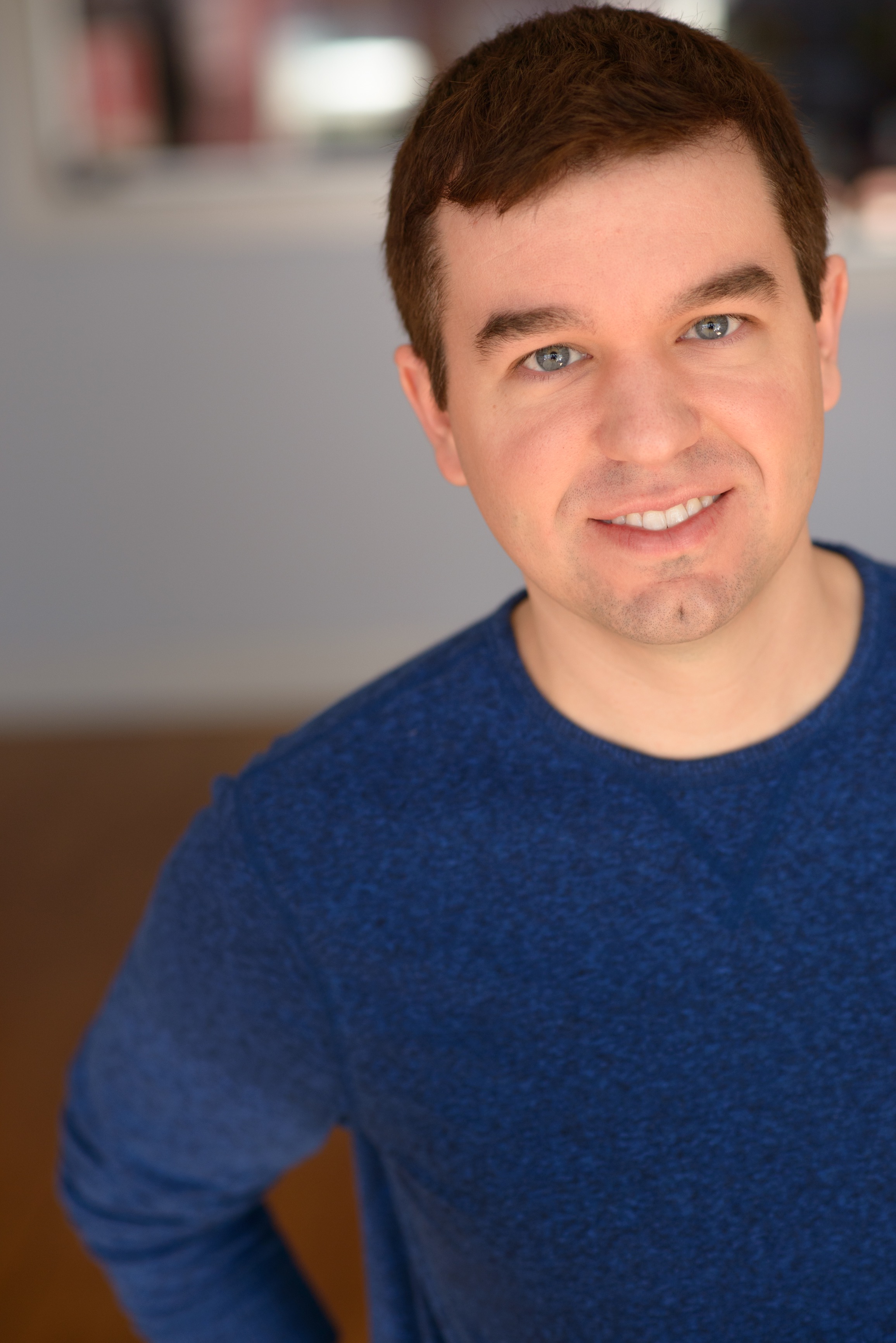 Joesph S. Smith (Private Piano/Voice and Class Instructor) is an active musician and vocal music teacher at Reading High School.  Joe specializes in Contemporary Commercial Music (music theatre, pop, rock, jazz, etc) both at the piano and in teaching vocal technique. He has studied songwriting and piano at the prestigious Berklee College of Music (Boston, MA) and has a B.S. in Music Ed from Penn State University. Joe performs regularly as a pianist/music director for many musical theater productions, is an active songwriter, and is a dedicated music teacher. In his piano studio he accepts beginners in all age groups and is great teacher for those musicians who want to learn keyboard skills to accompany themselves, use the keyboard to compose, or just want to build their music theory knowledge. Vocally, Joe teaches functional singing and believes in vocal cross-training.  He has studied the techniques of Somatic Voicework™ The Lovetri Method and Bel Canto, Can Belto at PSU. Musical Theatre repertoire and coaching are his strengths.
---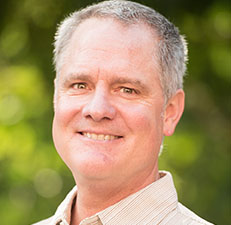 Tom Wang (Master Class Instructor – Acting for Screen and Improvisation) is an award-winning actor who has appeared in numerous theatrical productions as well as in Hollywood, independent and industrial films across the country. In recent years in his current hometown of West Chester, PA, Tom has produced several radio programs and can be heard weekly via www. WCHE1520.com hosting his show, Wang's World. Tom was thrilled to portray Prof. Harold Hill in The Music Man at Steel River Playhouse in 2014. Since then, he's fallen for the city of Pottstown and has been running the 21 st Century Enrichment theatre program at Pottstown Middle School, plus teaching several classes and camps here at SRP. In addition, to acting and radio, Tom enjoys improvisation, stand-up comedy and pantomime.
---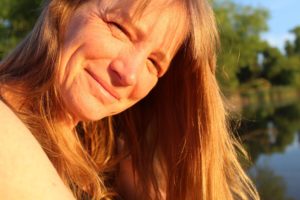 Jennifer Wilkin (Music Instructor for Musical Theater Production Workshops)  has music directed numerous productions including the original world premieres of:  Zeussical and Cinderella, along with book musicals: Disney's The Little Mermaid Jr., Disney's Aristocats, Charlotte's Web, Honk Jr. and most recently, Thumbelina with Vagabond Performing Arts Academy.  Jenny loves singing and working with children and teens. She is a Labor and Delivery/ Nursery nurse at Pottstown Hospital as well as the mother of 4, and a grandmother of 2.