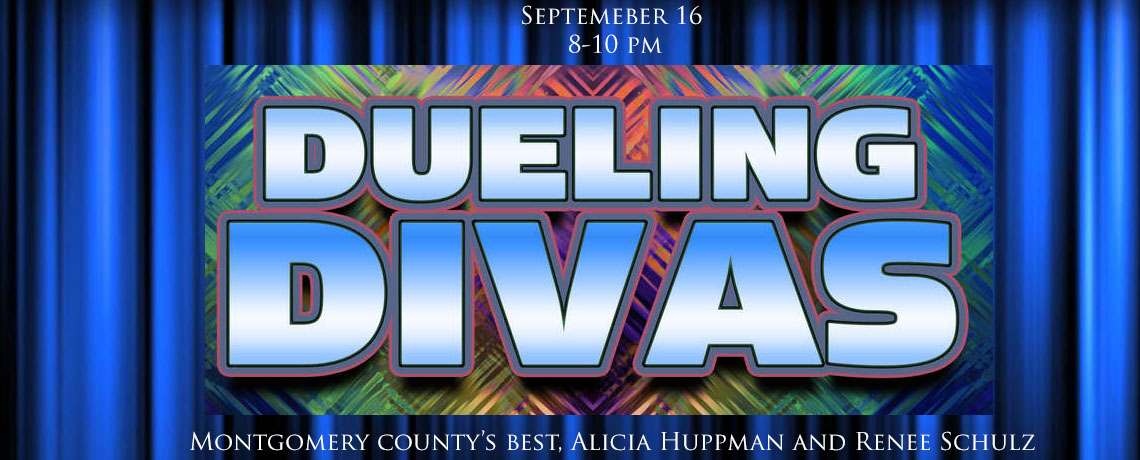 "Dueling Divas"
September 16 @ 8:00 pm – 10:00 pm
Local Premiere! What happens when you put two big voices and personalities on one stage? An epic diva showdown, that's what. You'll hear songs and stories both salty and sweet, share laughs and maybe even shed a tear or two as the Divas duke it out. Featuring local performers Alicia Huppman and Renee Schulz, with music director/accompanist Melissa McVaugh, the Divas will share songs from Broadway to jazz, all in the intimate space of Steel River Playhouse's Newberry Loft.
Please note there is a cash bar on site, so get ready for a fun night out, while you are blown away at this cabaret on September 16th!
Also, keep in mind as a bonus Alicia and Renee will be performing a sneak preview at our Third Annual Gala on September 9th starting at 8pm, cocktail hour starting at 6pm. For more information on attending Steel River's Gala, Puttin' on the Ritz in Hollywood's Golden Age, visit here.
To secure tickets for 'Dueling Divas,' please contact the box office at (610) 970-1199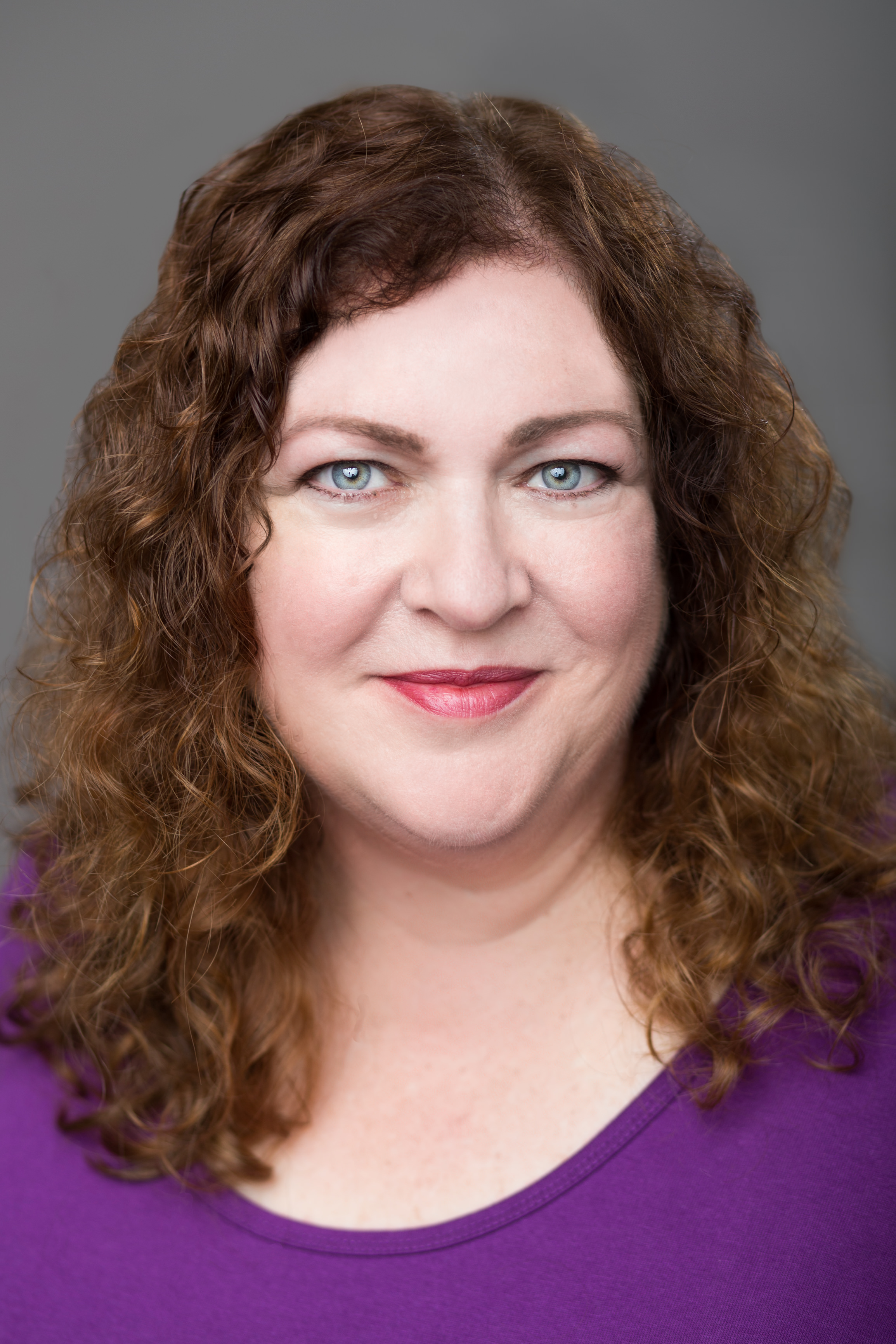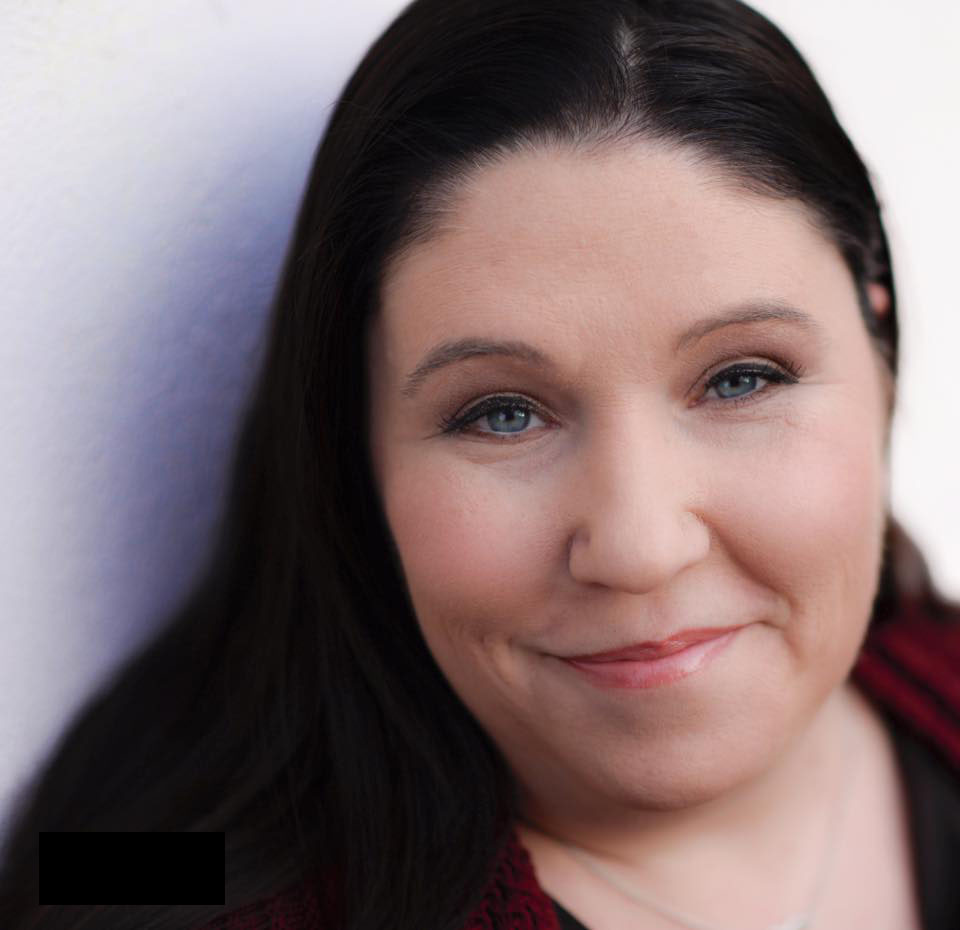 .