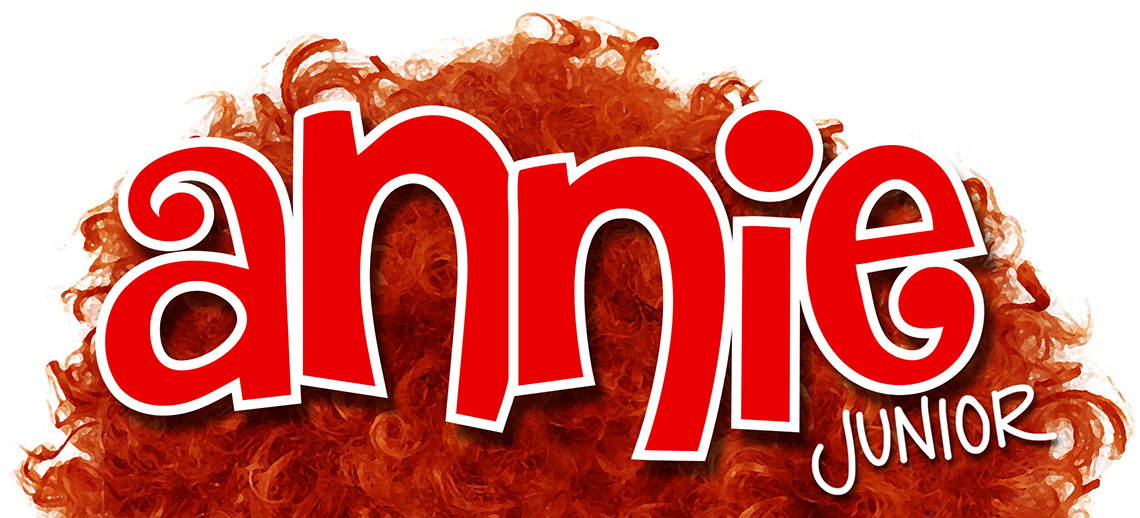 "Annie Jr" performed by
Steel River Playhouse Vagabond Education Program students!
Come out to enjoy these amazing kids sing and dance their way through the life of one of the beloved musical theatre characters of all time, Little Orphan Annie. This musical theatre classic is perfect for the whole family and these talented kids are rising stars in the SRP Family!
1/18 at 7 pm
1/19 at 7 pm
1/20 at 2 pm
1/20 at 7 pm.
Tickets available through our online ticketing page